B-CC Teacher Potentially Suing MCPS
Following a community message released after an alleged "hate-bias event" on the B-CC campus, a teacher has retained legal counsel and sent a letter of retraction to the B-CC administration, demanding that their comments be revoked. The teacher is alleging defamation and injury to reputation, compromising their ability to perform as a teacher; however, a lawsuit has yet to be filed.
The alleged incident is said to have taken place on February 8th, with the community message being sent to students, staff, and the larger B-CC community on February 10th. The community message cited reports from students that a teacher "said to several African American students that he was 'unable to distinguish them from other African American students' in the classroom," and that administration, with the help of MCPS Office of School Support and Well-Being and Department of Student Engagement Behavioral Health and Academics, is conducting an investigation to "fully understand all the facts."
B-CC administration had no comment on whether or not they were consulting with legal counsel concerning any "hate bias" incidents.
Leave a Comment
About the Contributors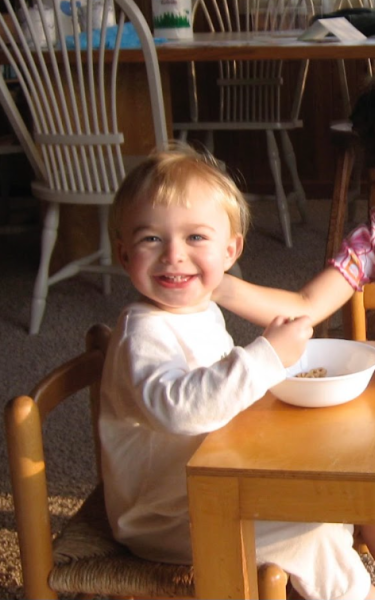 Katherine Jones, Editor-in-Chief
Katherine Jones, a Senior at B-CC, serves as an Editor in Chief of The Tattler. When Jones isn't leading the paper, you can find her on the lacrosse...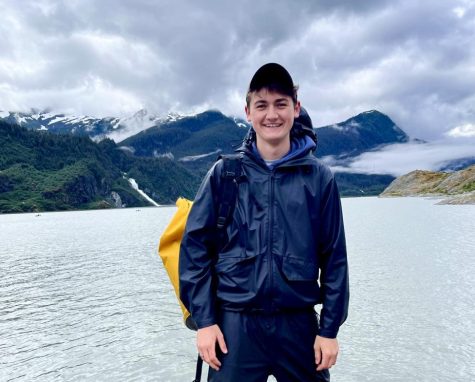 William Walsh, Editor-in-Chief
William Clay Walsh, a B-CC senior, serves as Editor-in-Chief. He is excited to amplify the student voice by working with talented journalists and is grateful...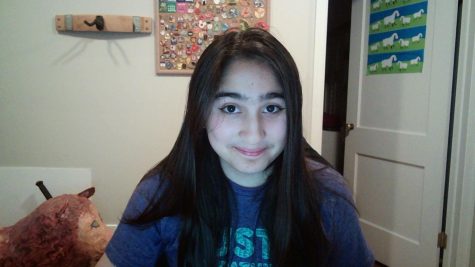 Claire Wang, Art Director
Claire Wang, a B-CC senior, serves as the Co-Director for The Tattler's Art Team and a contributing writer. She also has two dogs and two cats.