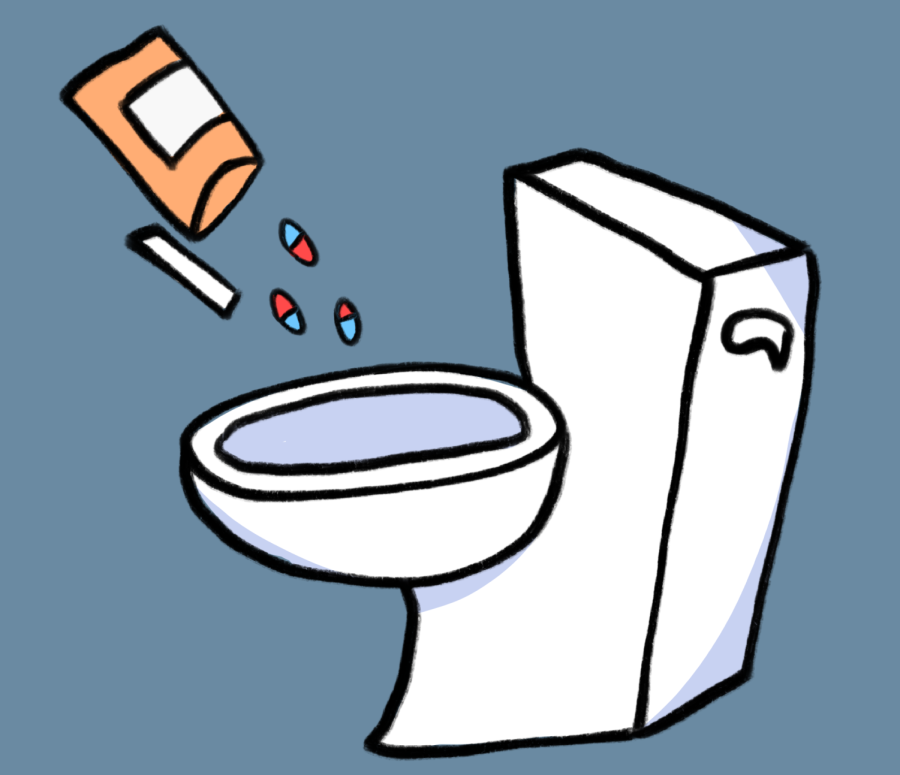 "I had a friend rush home and flush pounds of [product]."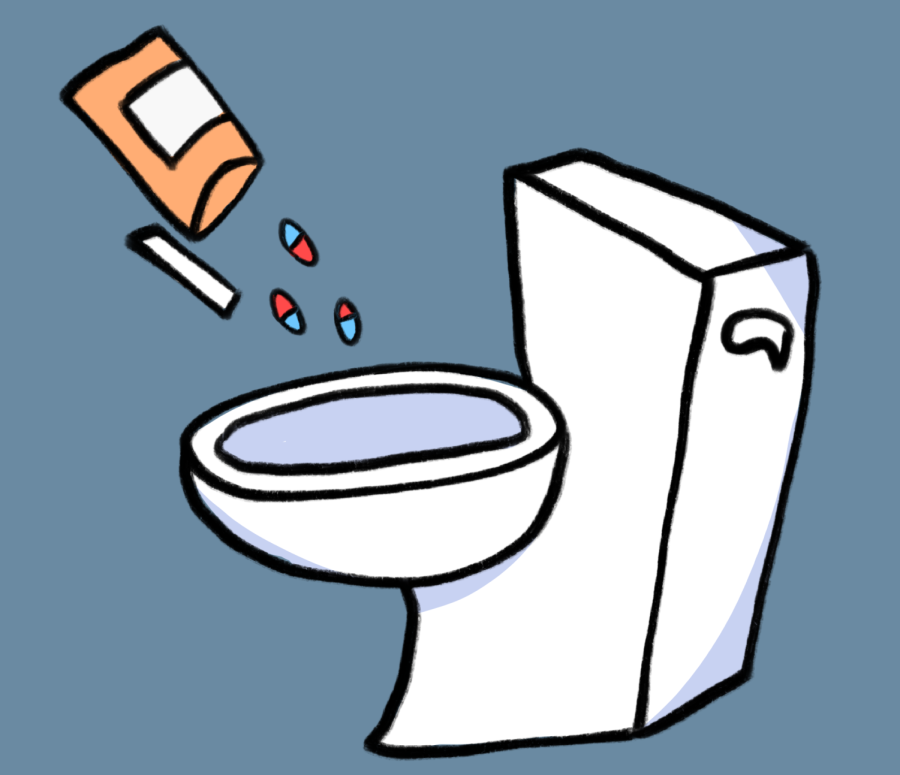 "I had a friend rush home and flush pounds of [product]."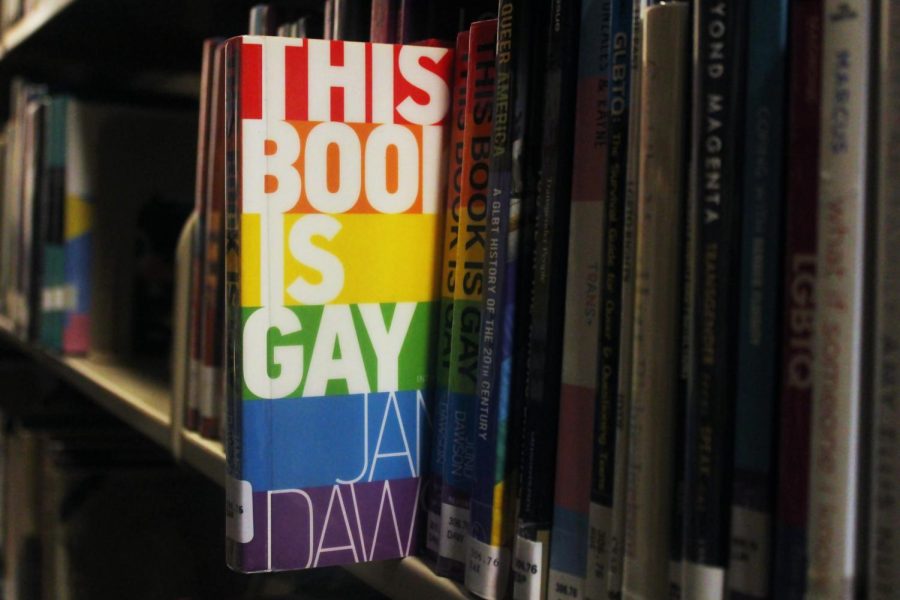 "I think that [the book list] is a good idea because it is essential that children are exposed to a variety of texts that represent different people," said B-CC junior Tessy Schreyer.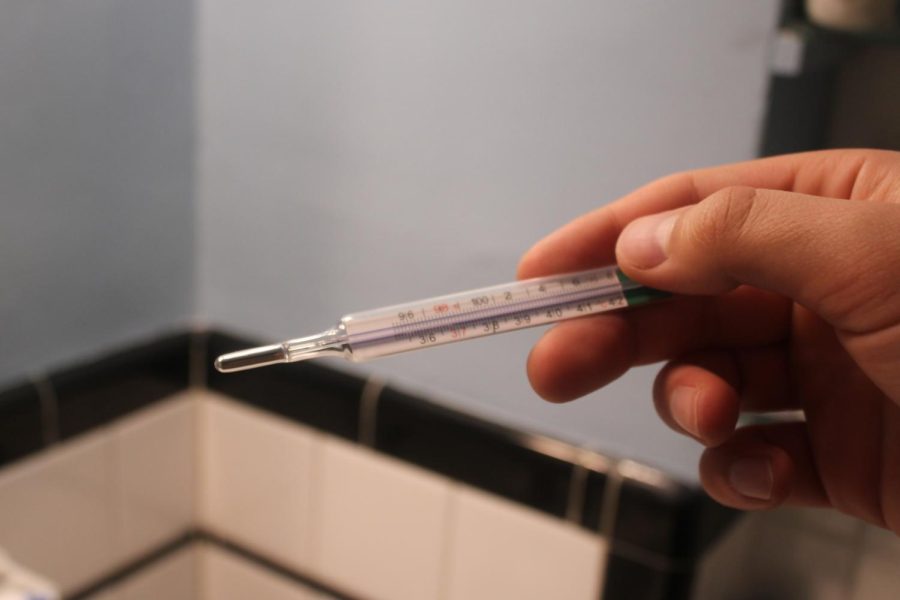 At Capital Medical Group, if a teenager comes in showing Mono symptoms, the pediatrician can usually guess what school they're from because of how mono travels in clusters.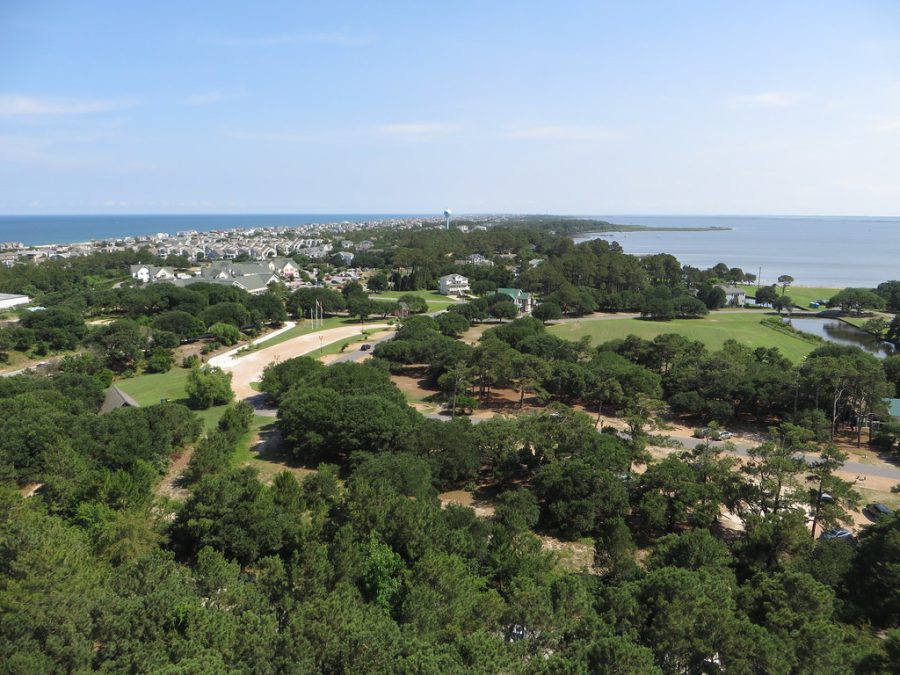 "It's not the simple underage drinking, possession of marijuana, curfew violation."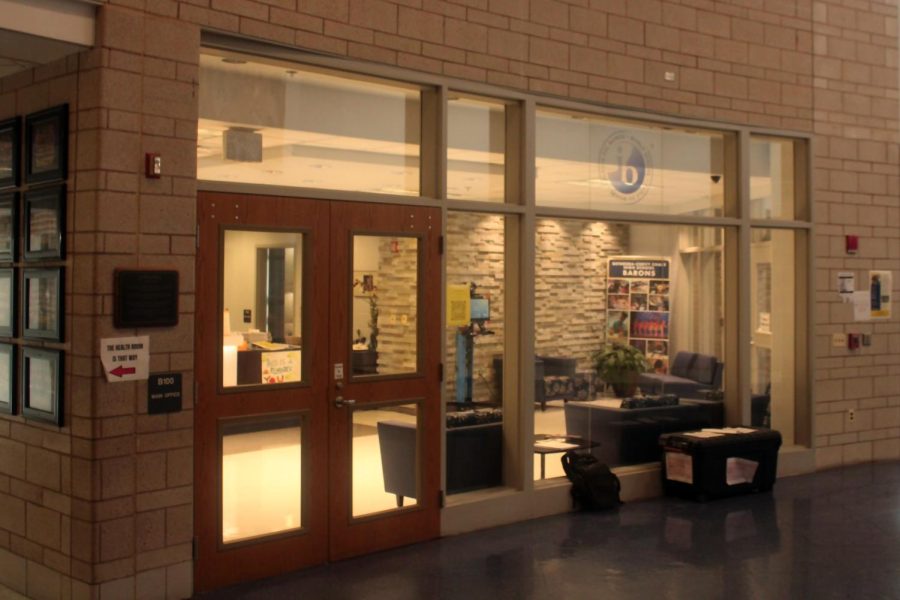 B-CC administration can hold all the town halls it wants. The fact that these Potemkin villages pop up after every one of these incidents seems like a tacit acknowledgement of wrongdoing.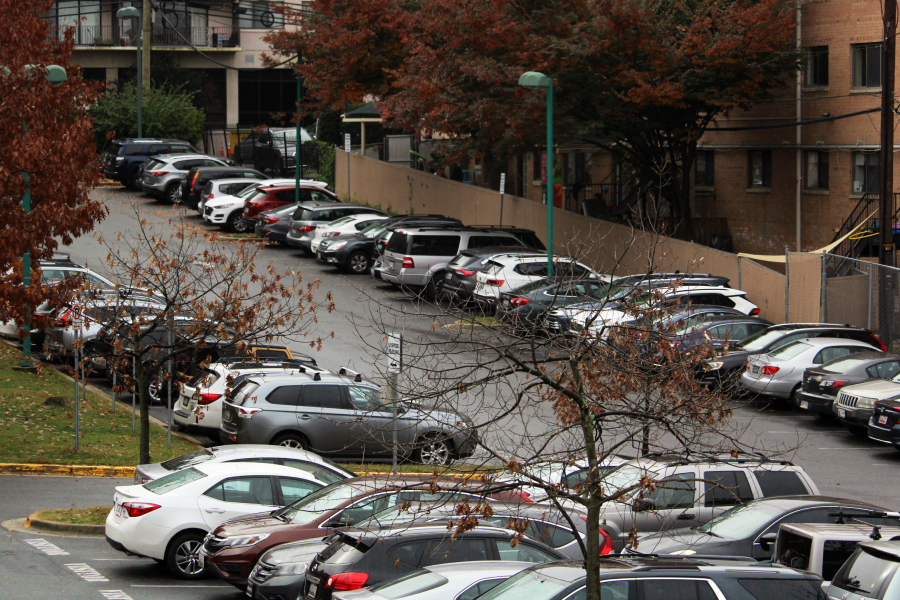 Don't just park anywhere. Hear us out on which spot is better for you!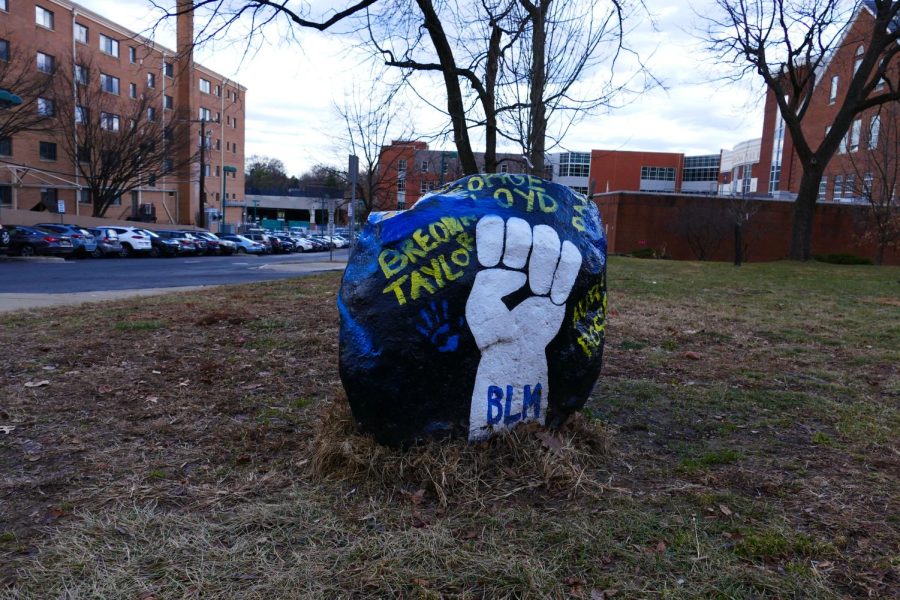 Reducing a long-held tradition to a performative political act is a bad decision.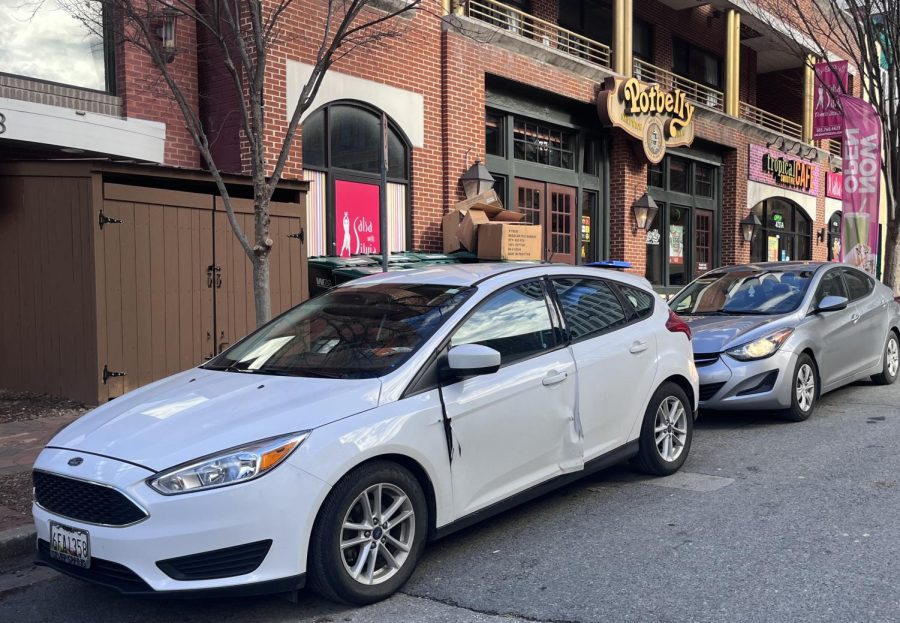 An anonymous B-CC senior admits that the fastest they have gone is 150 mph on the Dulles Toll Road, which, unsurprisingly, did not end ideally.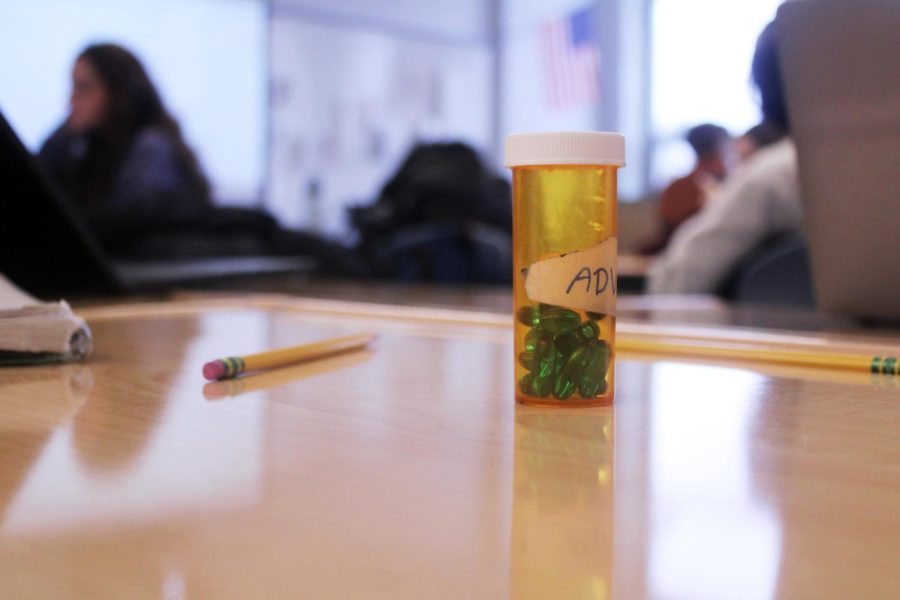 "If my friend who smokes more than I do refers me to a dealer, I won't question it," said an anonymous B-CC student.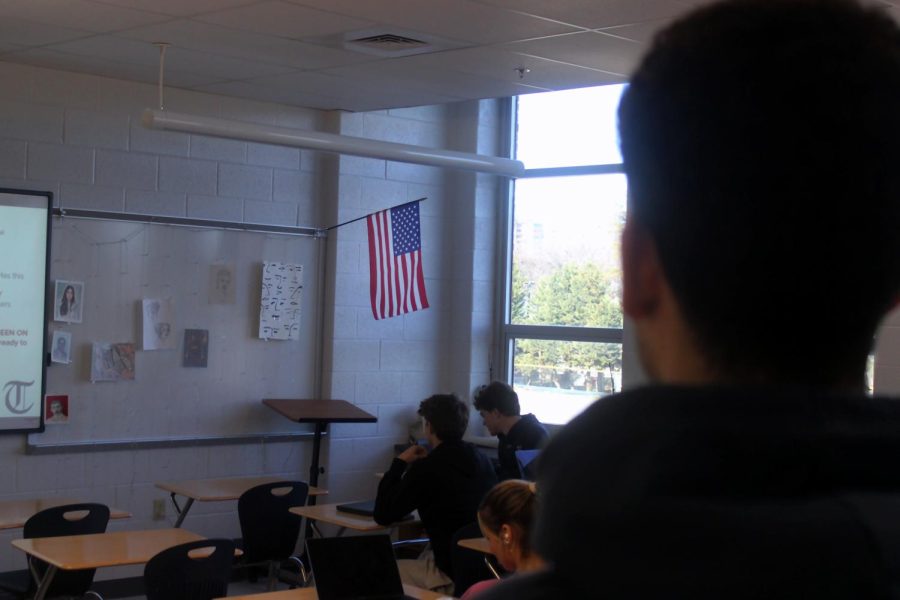 Ultimately, everyone is entitled to their own choice of whether to stand or sit during the pledge. What matters is the intentionality.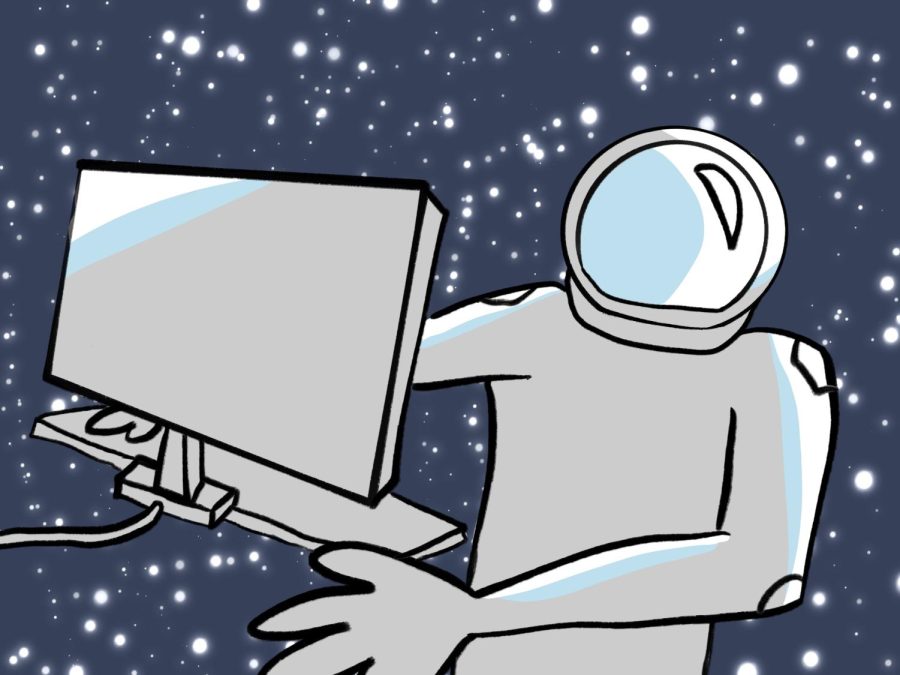 The reasons behind this change point to the extent that each generation has been impacted by technology.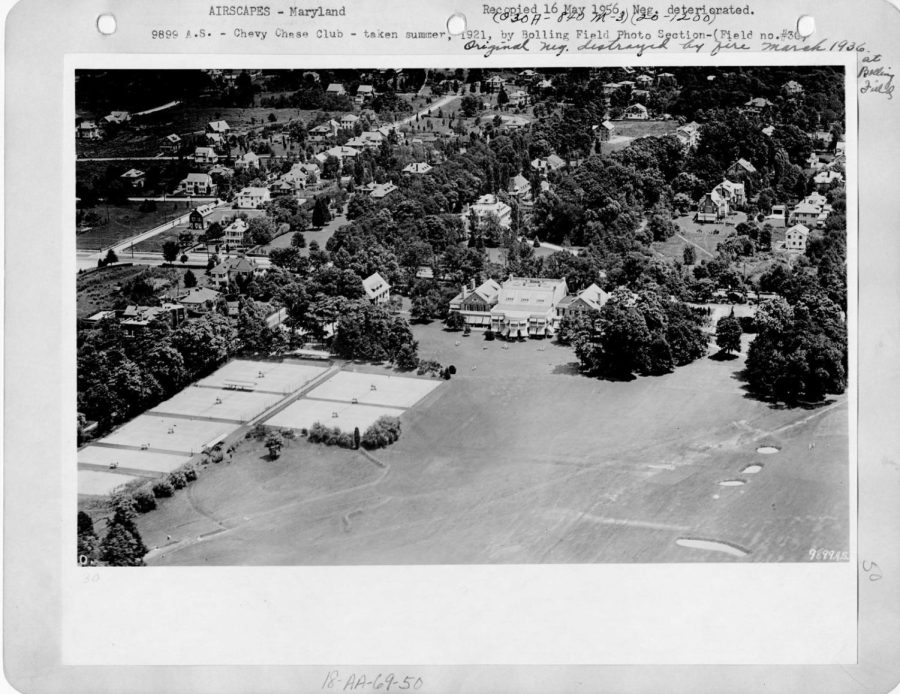 When Sadie Virbickas moved into the neighborhood, she quickly realized the power of the Chevy Chase Club.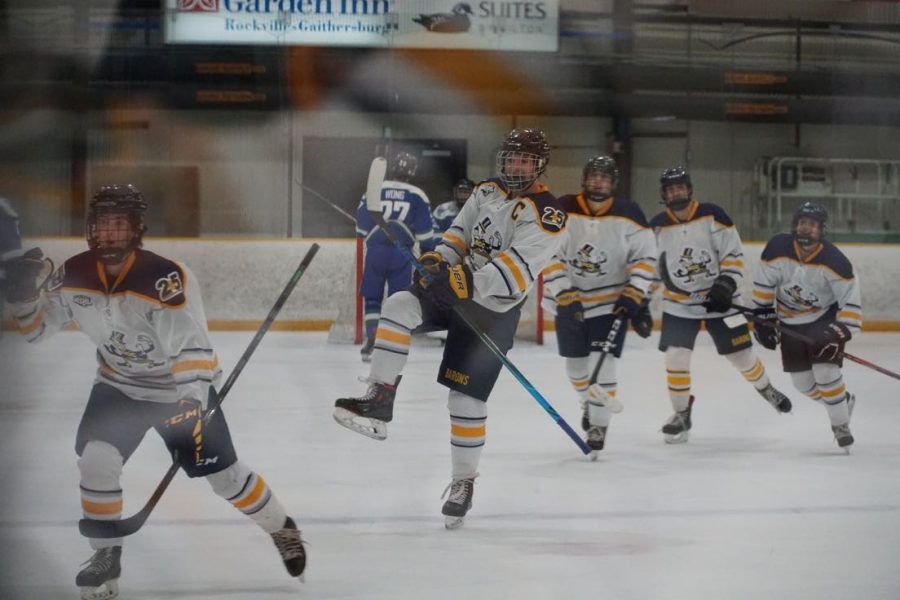 The limbo between these sports and school recognition has alienated players.
Bethesda-Chevy Chase High School

75

Feb 1 / Boys Basketball

Bethesda-Chevy Chase High School

58

Jan 17 / Girls Basketball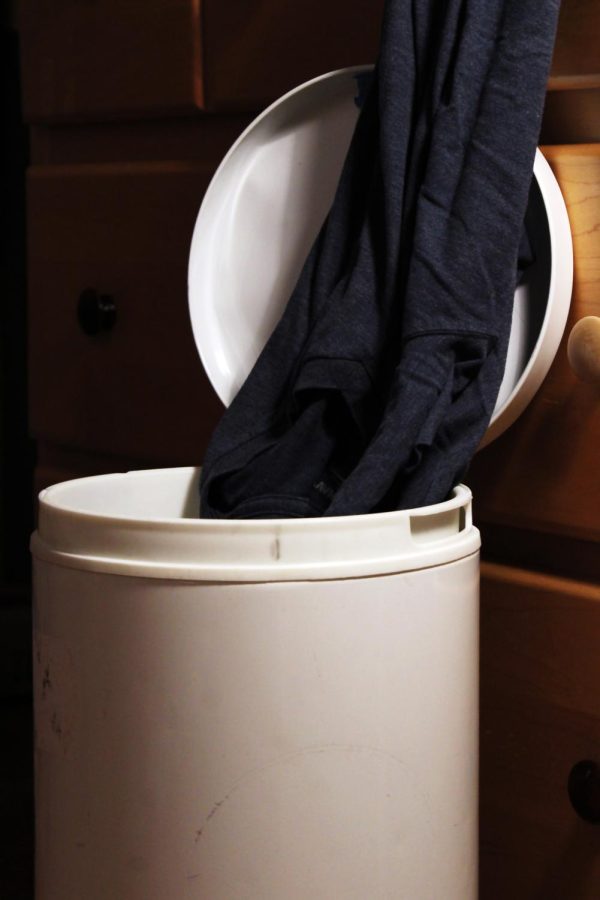 "I have a ridiculous amount of shirts…probably like 60, and I definitely only wear like five to ten-ish."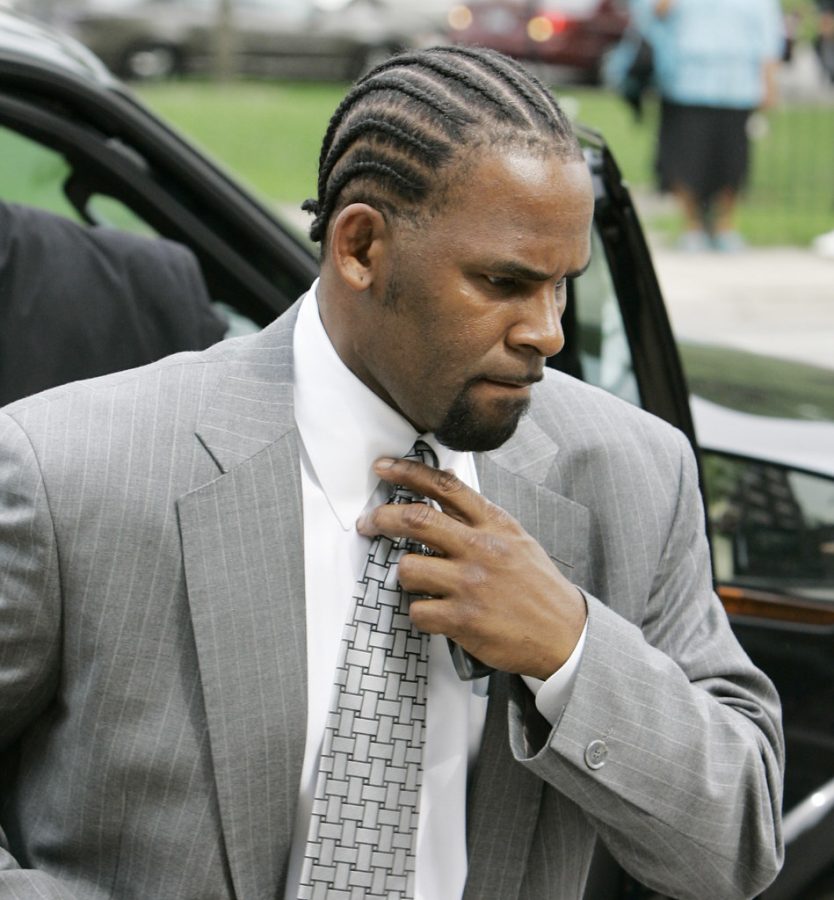 "Personally, I live in a 'no Chris Brown household'...there are so many other artists. I could list 70 artists that sound like Chris Brown."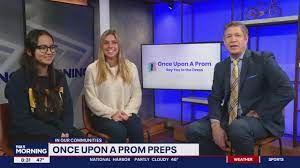 B-CC's "Once Upon a Prom" club was featured on Fox 5 Friday, the 20th, to announce this year's prom attire giveaway. "Prom is a really...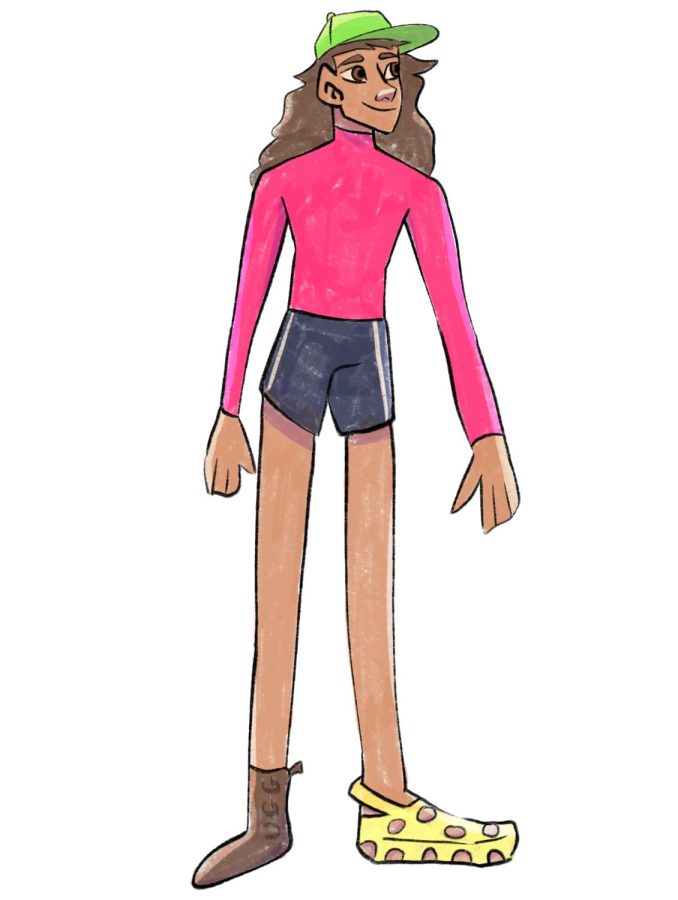 Shorts in the winter? We wish you would just wear pants.