MCPS Curriculum to Address Gender and Sexuality in Elementary Schools
The announcement reverberated through the community with a wide array of responses.
Montgomery Country's Elementary Schools are launching efforts to create LBGTQ+ inclusive classrooms through a new book list, composed of books such as Intersection Allies, My Rainbow, and What are your words?. The book list is being introduced to first-graders, hitting on topics such as social awareness, relationship skills, emotions, and gender identity.
"I think that [the book list] is a good idea because it is essential that children are exposed to a variety of texts that represent different people," said B-CC junior Tessy Schreyer.
However, not everyone is that receptive to it: the book list has sparked controversy on a variety of social media platforms. On Wednesday, January 18th, the SMOB (Student Member of the Board) Arvin Kim posted a video from a Montgomery County Board of Education meeting where he talked about the list:"This year, MCPS has included a number of LGBTQ+ inclusive books for use in elementary school classrooms. Make no mistake: inclusion, diversity, and representation are here to stay." This prompted divisive responses, from "ban all lgbtq+ books, save our children from woke indoctrination!!" to "thanks Arvin; a bunch of us were watching this live at [board of education] meeting and were moved to tears by your powerful remarks."
Bethany Mandel, the editor of the Heroes of Liberty book series, responded to the list by suggesting three books about American historical figures: Thomas Sowell, Amy Coney Barrett, and Alexander Hamilton. After her books were turned down, she expressed concern over public schools requiring young children to sit through discussions about gender and sexuality while turning down any donation of books with "American values."
In agreement with Mandel, one person stated, "This should not be part of a curriculum. Teach the basics for a good foundation, and the rest will get figured out. These discussions [about gender and sexuality] should happen at home, not be pushed in school." On Twitter, some of the MCPS community expressed their disagreement with the new book list through their comments under Burnt Mills Elementary School principal, Dr. Stacy Ashton's, tweet about the different featured books, calling her a "groomer" and a "pedo."
In response to these heavy accusations, Robin Lombard, the Outreach Coordinator at MoCo Pride Center, stated, "[This] is not an expression of a sincere but misguided fear that we have to help someone get past. It is a weapon, and the goal is not to protect children. The goal is to attach a hefty price tag on the reputation and emotional well-being of anyone who speaks up for LGBTQ issues."
"I believe that students should be exposed to real-world life scenarios, and that includes students with families who are LGBTQ+. One of the Montgomery County Public Schools requirements for a book to be in a library or a classroom is that it must undergo a [exact] process and be vetted for age appropriateness. I'm sure that if these books are being used in MCPS classrooms, they were vetted," said Mr. Baczkowski, B-CC's Librarian.
Lombard agrees with Baczkowski, saying, "It is always easier to convince children to fear something that seems very distant and unreal to them," adding "LGBTQ-affirming content also encourages children to think about intersectionality and perspective."
The proposed goal of Burnt Mills Elementary School is to push students to use critical thinking skills and to assess different perspectives in literature. First-grade students will be introduced to gender and sexuality topics through reading, but the curriculum also includes classroom discussion and reflection, hoping to further promote MCPS classroom acceptance and students' social competency.
Leave a Comment
Your donation will support the student journalists of Bethesda-Chevy Chase High School. Your contribution will allow us to purchase equipment and cover our annual website hosting costs.
About the Contributors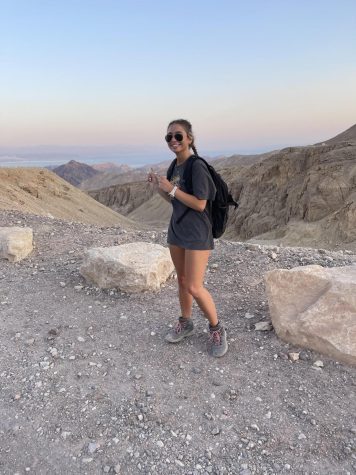 Ali Hellerman, Staff Reporter
Ali Hellerman, a B-CC junior, serves as a Tattler writer and specializes in News. This is her first year writing for The Tattler!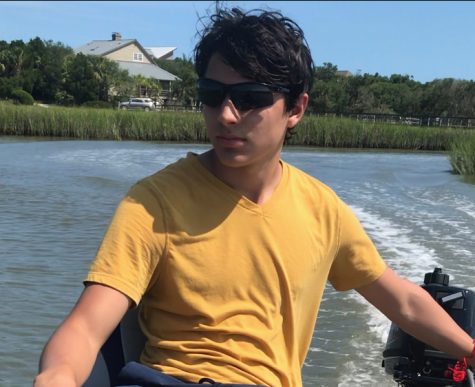 Nathaniel Seaman, Photography Director
Nathaniel Seaman, a B-CC junior, serves as a Tattler photographer. In his free time, Nathaniel enjoys photography, boxing, and biking.