How to Survive until Winter Break
With winter break on the minds of nearly all Barons, a survival guide is long overdue.
Unfortunately, time moves extra slowly during the -ber months*. The only thing on students' minds after Thanksgiving break is (surprise, surprise!) winter break. Within the four weeks of impatient waiting, schoolwork piles up, and students feel burnout approaching. How can you make it to winter break in one piece? Check out these survival tips:
#1:  Pretend Each Day Is The Day Before Break
Pretending each day is the day before December 22 will make time move faster. Not only will you get through classes quicker, but you will rediscover your motivation to complete assignments!
#2: Focus On Yourself 
Around this time of the year, it's normal for students to get swept up in schoolwork, present ideas, and brainstorming sessions for how to spend their winter break. Do you remember the last time you practiced self-care or any sort of relaxation?
Set aside an hour or two for yourself and focus on your mental health. Take the time to do whatever you have been putting off, whether that means starting the new show you hear everyone raving about or taking more naps!
#3: Hope For Snow
Mother Nature's mood swings are no secret, especially in Maryland. In the morning, it's below freezing. After school? The sun is out and shining. By four p.m.? It's gone. As of now, snow seems out of the picture. You can change that or at least try and use it as a distraction from your countdown to winter break.
Every night before bed, send a little prayer up to the heavens. Don't humbly request a mere inch or two of snow. Manifest a snowstorm (and hopefully a white Christmas!) because more snow means more school cancellations, which means less schoolwork. See what I'm getting at?
These tips aren't the only ways to survive until winter break and all the holiday cheer it promises, but they are a great place to start!
*September, October, November, and December
Leave a Comment
About the Contributors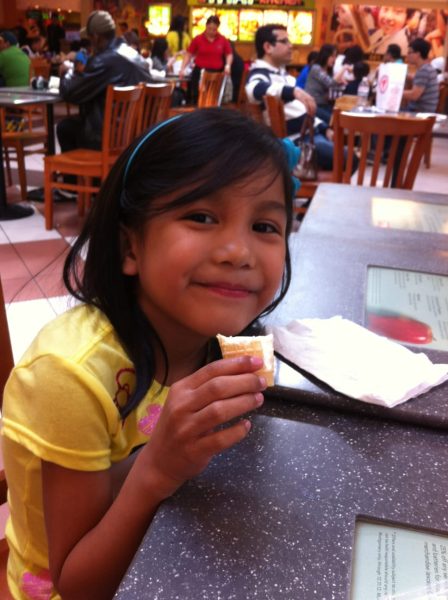 Kristine Roque, Section Director
Kristine Roque, a B-CC senior, serves as a Tattler writer and specializes in Opinion. In Kristine's free time, she loves to watch K-Dramas and make paper...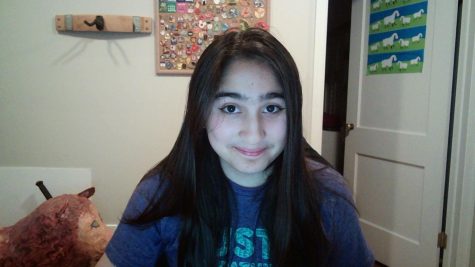 Claire Wang, Art Director
Claire Wang, a B-CC senior, serves as the Co-Director for The Tattler's Art Team and a contributing writer. She also has two dogs and two cats.